Transformers: Dark of the Moon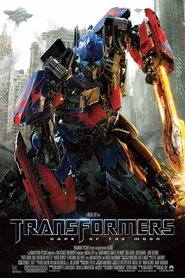 Descriere:
Atacul decepticonilor începe! Optimus Prime și echipa lui de autoboți încearcă să le facă față pentru a 3-a oară. Vor reusi? The Fallen și Megatron își vor uni forțele și îi vor distruge? Sau autoboții Skids, Mudflap, Ratchet, Bumblebee, Sideswipe, Ironhide și Optimus Prime  vor supraviețui?
Nume
Transformers: Dark of the Moon
Actori
John Turturro, Josh Duhamel, Rosie Huntington-Whiteley, Shia LaBeouf
Premii
Nominated for 3 Oscars. Another 10 wins & 40 nominations.